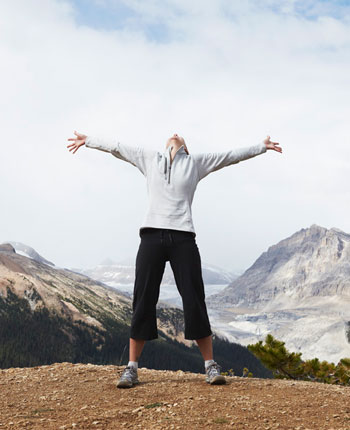 Testimonials
What our clients are saying about us:
"Thank you both (John Beattie and Frank Mesaros) for all of your assistance and diligence the last 5+ years as the Independent Review Organization under our Corporate Integrity Agreement. Your attention to detail and thorough analyses were invaluable to our organization.  You challenged us and made us think.   I am thankful for having had the opportunity to work with you."
 
Academic Medical Health System with Multiple Hospitals
-----
"As the Chair of a large law firm health care law practice, I am frequently asked to identify consultants who can assist in a wide variety of reimbursement and compliance areas within the health care field. Over the past several years, John Beattie and his team of certified professional reimbursement and coding specialists, health care data and information management experts, and statisticians have been the "go to" consultants for my partners and me in numerous matters involving our institutional health care clients as well as individual health care practitioners and medical practices. John's team of professionals have provided invaluable assistance in matters ranging from routine medical record documentation and coding audits and compliance program effectiveness reviews to forensic investigations of organizational accounting, billing and collection procedures and expert analysis, reporting and in-person testimony in the context of defending and responding to governmental and commercial third party payor audits and civil and criminal fraud investigations. John and his team have enabled us to achieve great results for our clients in many matters, and my partners and I intend to continue relying upon John and his team for their expert advice and assistance as future matters arise. (2014)"
-----
"Trusent has worked with me and other members of our law firm on a number of health care cases, assisting us in defending claims of alleged fraud and abuse, compliance violations and improper billing. The team at Trusent understands what we need in defending these cases and has provided the support and analysis that has been an essential part of achieving successful results for our clients."

Attorney - Mid Atlantic Law Firm (2014)
-----
"We have worked with Trusent Solutions on a very important whistleblower matter on behalf of a healthcare provider client. Based on our experience with Trusent Solutions, we are providing the following…

Trusent Solutions understand what lawyers need: timely forensic and analytical analysis of our client's situation, combined with the guidance that comes from years of experience in addressing these cases. The team at Trusent is able to provide its analysis and report in a form that is useful and persuasive because they understand the current challenging healthcare compliance environment."

Attorney - Law Firm with Offices in Seven States and the District of Columbia (2014)
-----
"I am writing to acknowledge and thank you for the exceptional service you and your team at Trusent have provided to my clients and to me. Your skillful and diligent reviews and analyses for our managed care client were vital to the generous settlement we recently accomplished. As importantly, the time and effort you and Frank invested n educating me on the nuances of the issues provided me with an understanding of the case that was invaluable in achieving a successful result. Thanks again for the fine service and I look forward to working with Trusent again."

Attorney - Mid-Atlantic Law Firm
-----
"We do feel that this project went very well…Thank you again for providing us this great review."

Director of Reimbursement - NY Hospital