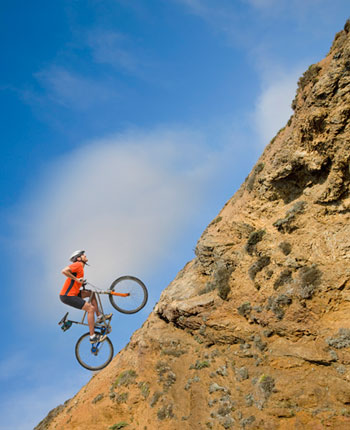 Come Grow With Us!
Trusent Solutions, LLC, a growing healthcare management consulting firm specializing in revenue integrity, revenue cycle analysis, financial related and operational advisory services, seeks independent contractors in the following areas:
Charge Master Specialist
Trusent Solutions, LLC seeks individuals to:
conduct comprehensive charge master reviews for academic medical centers, hospitals and clinical laboratories to determine correct coding (CPT/HCPCS, revenue codes) and service, supply and pharmaceutical descriptions

analyze medical records to determine coding accuracy
identify compliant revenue opportunities
develop and enhance the utility of management reports on costs, charges and pricing

provide education and training on proper CDM utilization and interfaces and

assist in the implementation of CDM updates.
Minimum Qualifications: 5+ Years of experience with hospital based charge master. Strong interpersonal, analytical (critical thinking and problem solving) and communication skills. Must be proficient with Excel and Word. Detailed oriented.
Must possess one or more of the following :
Bachelors Degree and a Registered Health Information Administrator (RHIA)
Associates Degree and a Registered Health Information Technician (RHIT)
Coding Credentials: CCS, CPC-H
Preferred Qualifications:

Possession of an RN in addition to the above is a plus.
Prior consulting experience.
---
Claims Analysts/Charge Capture Specialist
Trusent Solutions, LLC seeks certified coders (CCS, CCS-P, CPC, CPC-H, CDIS) to conduct inpatient, inpatient psychiatric, inpatient rehab, outpatient and/or physician coding, billing and documentation analysis. Must possess a strong knowledge of CPT/HCPCS, modifiers and ICD-9 diagnostic and procedural coding. Expertise in Medicare and other third party rules. Minimal 5+ years of experience required. Detailed oriented. Strong communication and critical thinking skills required.
Preferred Qualifications: In addition to a CPC, CPC-H, CCS, CCS-P or CDIS, an RN, RHIA or RHIT designation. Prior consulting experience.
Physician Claims Analysts should specify with which physician specialties they have subject matter expertise.
---
For consideration, please attach your resume and a cover letter with your requested  hourly rate and email to: at Trusent Solutions